Montclair, CA
Living Kidney Donor
"To give someone a second chance at a normal life is an amazing feeling."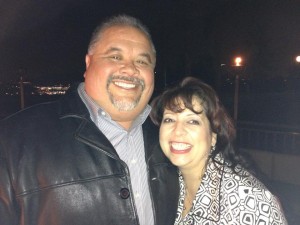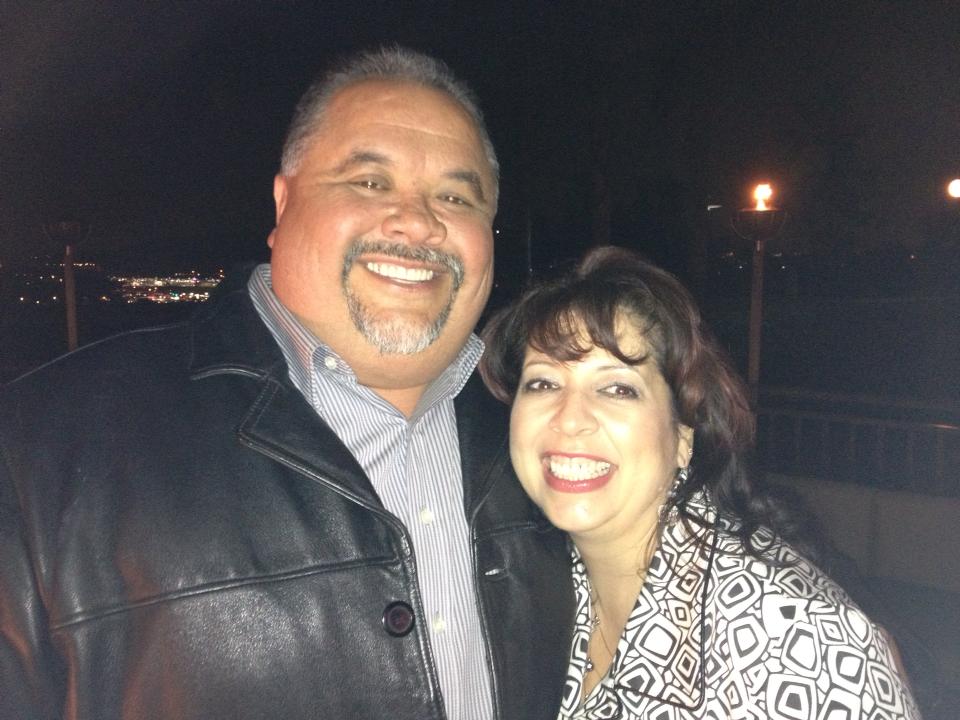 I was given the opportunity to donate a kidney to my husband, Joseph Vasquez. My husband has polycystic kidney disease (PKD) and had to have both kidneys removed in November 2007. I knew then I wanted to donate for him. On June 23, 2008, we had our transplant surgery at Loma Linda University Medical Center. For me the experience was amazing – it was amazing because I was so surprised that such a small organ could make such a huge difference in someone's life.
I will admit the road leading up to the surgery was a little bumpy. There were so many different tests that I had to complete before they would clear me for surgery. But I understand why they did the testing they did – to make sure that I would be healthy after the surgery living with just one kidney. The one thing that kept me going through the testing process is the hope that my husband would once again live a normal life and that he would no longer have to be hooked up to a dialysis machine three times a week.
Life after the surgery for me is no different than before the surgery. It feels like my body does not even know that I have one kidney. I have annual check-ups to make sure that all is well – and because it gives my husband peace of mind that I am doing well. For my husband, he was back to his normal self the day after the surgery. I still remember he was so excited to be able to have as much water as he wanted; he no longer had a limit as to how much he could drink like he did on dialysis. After his kidney transplant, my husband does not have any restrictions, other than taking his daily medication, which he says is much better than being on dialysis. He goes in for regular check-ups with his kidney specialist every three months and his kidney function is pretty much normal. In fact, he is on a very low dose of the anti-rejection medication a patient must take after transplant.
As far as our family life after surgery, we both have a better appreciation for life, and we try not to take anything for granted. Time with our family and three grown children means so much more now, and we try to spend as much time together as possible.
When my husband had his kidneys removed, I wanted to donate because I love my husband and I wanted to give him the opportunity to live a normal life. I never gave the surgery a second thought. I knew in my heart it was the right thing to do. The one thing that I would want anyone to know about being a living kidney donor is that it is an amazing experience. It is truly the "Gift of Life" for both the donor and the recipient. To give someone a second chance at a normal life is an amazing feeling.